Associates
Our financial representatives have an incredible opportunity to positively impact people's lives - the lives of their clients, their families and those in their communities. They take this responsibility seriously and so do we. We provide them with the training and support they need to ensure their success, but we know it is their productive work ethic, strong relationship skills and professionalism that make them extraordinary.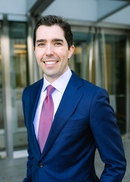 Financial Advisor
clark.bixler@nm.com
My Networks: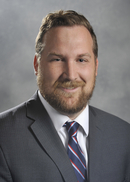 Financial Representative
david.d.roberts@nm.com
My Networks: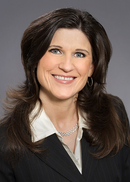 Financial Representative
genevra.guagliano@nm.com
My Networks:
Financial Advisor
joshua.krutoy@nm.com
My Networks: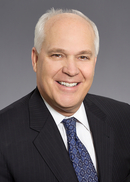 Financial Representative
mark.siciliano@nm.com
My Networks: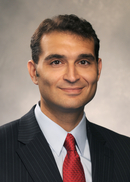 Financial Representative
mike.krikorian@nm.com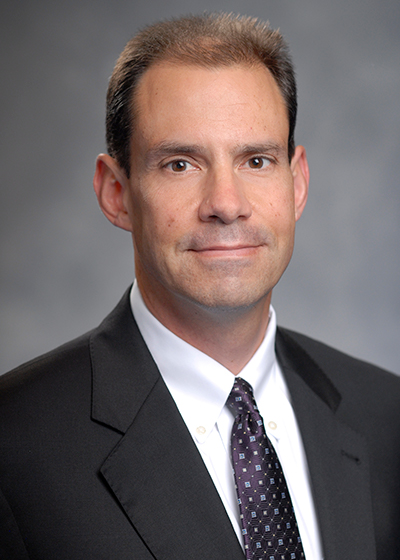 Financial Advisor
phil.schlemmer@nm.com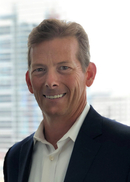 Financial Advisor
scott.schiavone@nm.com
My Networks: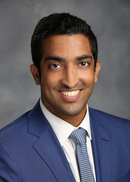 Financial Representative
sean.joseph@nm.com
My Networks:
Sean started with Northwestern Mutual as an intern in May 2011, after finding the company at a career fair. As an intern, he earned several Northwestern Mutual awards, and finished in the top 30 interns in the country, out of more than 2,000. Most recently, he has been awarded the Bronze Award, which recognizes agents who have achieved Northwestern Mutual's established set of performance standards.
Sean joined the Northwestern Mutual-McLean team full-time in September 2012, after graduating from the VCU School of Business in May 2012 with a major in Financial Planning and a minor in Economics.
In addition to being a diehard Redskins fan, Sean loves playing basketball, and will be coaching a 7th grade basketball team this fall through Vienna Youth, Inc.
Beginning in June 2014, Sean was chosen to be the mentor for Northwestern Mutual-McLean's interns, and plans to continue in this role. His goal is to provide advice, leadership, direction, and support for our interns as they become part of the Northwestern Mutual family.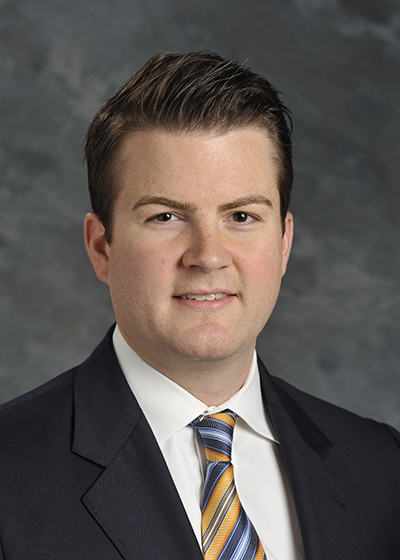 Financial Advisor
tripp.kelly@nm.com
Tripp began his career with Northwestern Mutual in 2007 shortly after graduating from Hampden-Sydney College with a degree in Applied Mathematics. In January 2014, he was nominated for the National Association of Insurance and Financial Advisors (NAIFA) 2013 Young Advisor of the Year. As a member of the highly esteemed Northwestern Mutual Forum, he ranks amongst the top representative in the company. Tripp and his incredible wife, Sarah, have a 20 month old son, Ford, and an English Bulldog, Princess. They love to spend time together as a family, entertain, and take advantage of living in beautiful Virginia by getting outside!